5.25.17 /
Amy Erlandson
Apples to Oranges: Why Crops Thrive Where They Do
---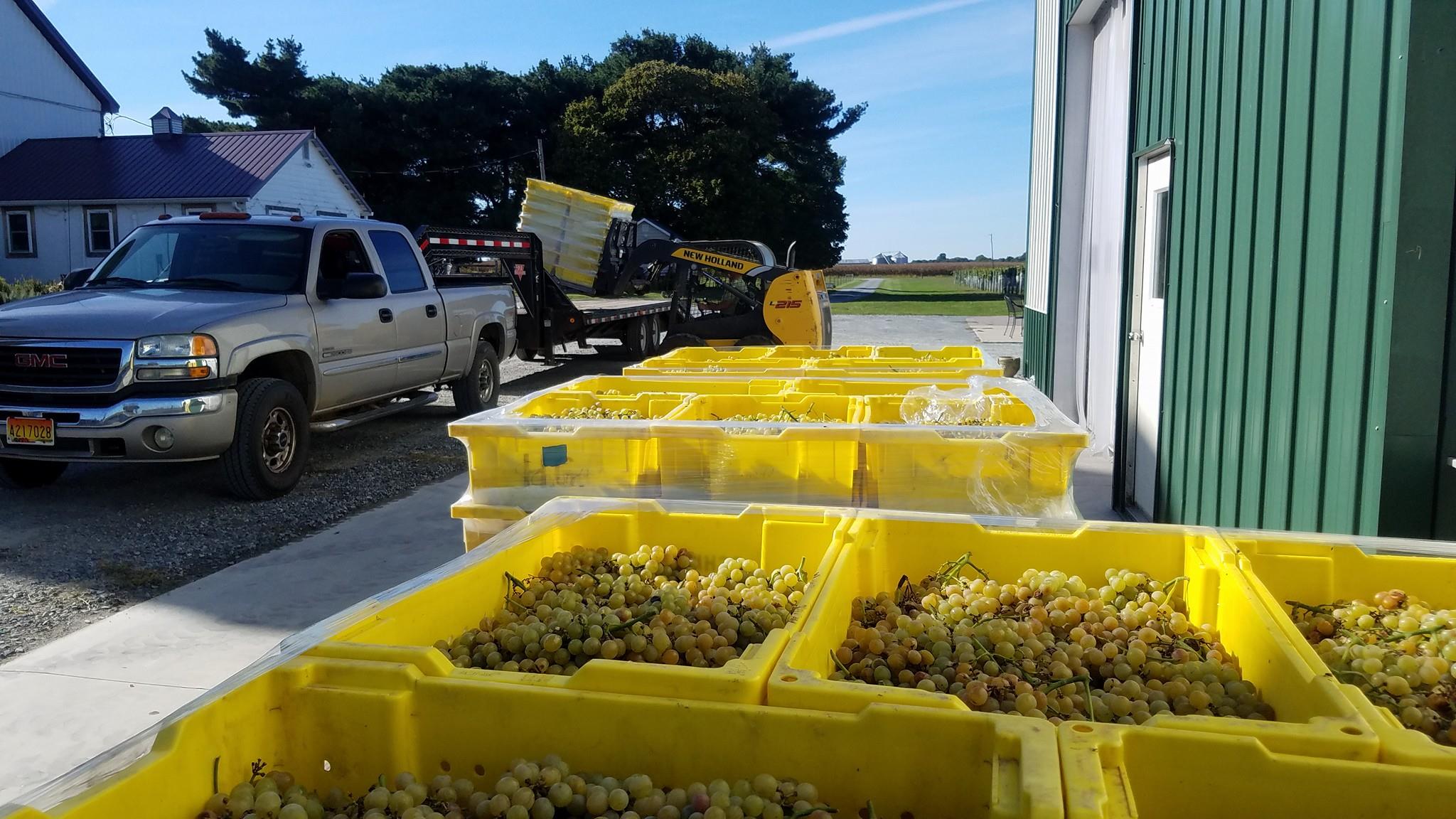 Jennie is a Maryland farmer. She is also a registered dietitian who speaks about food and farming systems, sustainability and family farms.
Drive through the Midwest and you're likely to see field after field of corn and soybeans. Head down South, there's cotton as far as the eye can see. And of course, Florida is synonymous with oranges and other citrus groves. Why are certain crops most prevalent in certain areas? And how do farmers decide what crops to plant on their farms?
The first is often dictated by climate and season length. Crops require a certain number of days before they reach maturity and are ready to harvest. Citrus fruits, for example, need more days of warmth and sunshine, which suits them well for states like California and Florida, while crops like corn can thrive in places like the Upper Midwest, where the days get shorter and colder in early fall.
America in Miniature
My home state of Maryland is sometimes called "America in miniature" because of our diverse ecology. From ocean to mountains, we have it all, along with a typical climate that's somewhere between that found in the north or the south. We also have well-drained soil that's not too dense, making it good for many crops. You see a wide array of crops grown throughout Maryland – just about everything, with the exception of citrus fruit.
As I write this blog, I'm in the middle of harvesting my twenty acres of wine grapes. You may equate wine grapes with places like Napa Valley, but grapes also thrive in Maryland, New York and elsewhere in New England. We have some great wineries! We often say that grapes don't like wet feet, meaning they thrive in soil like mine that dries quickly and where the water table isn't high. This keeps the roots from wet soil. In addition, on our farm we grow barley, wheat, tomatoes, green beans, corn and soybeans – which we harvest in that order, from June to October.
Climate and soil type aren't the only factors that help farmers decide what crops to grow – things like infrastructure also play a large role, and I'll talk more about that in my next blog. But if you've ever wondered why there's a Corn Belt across the U.S. and orange groves in the South, you can bet that Mother Nature is the primary reason.
---