February 22, 2023
Amy Bluhm
Moms and Business Women: We Need to Ask for Help
---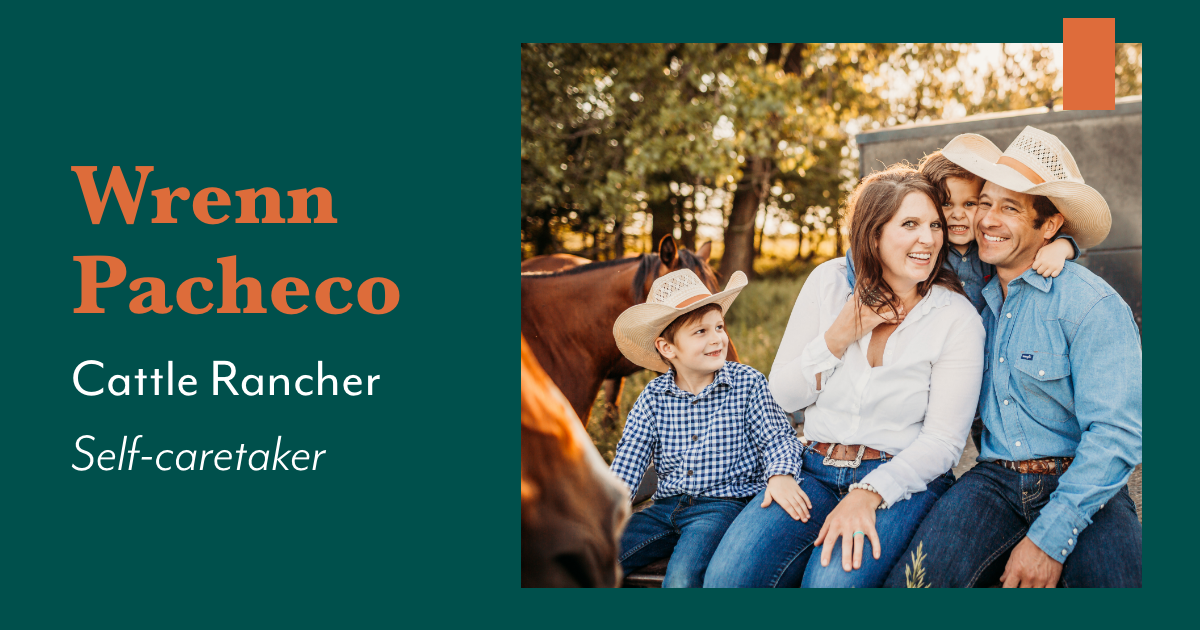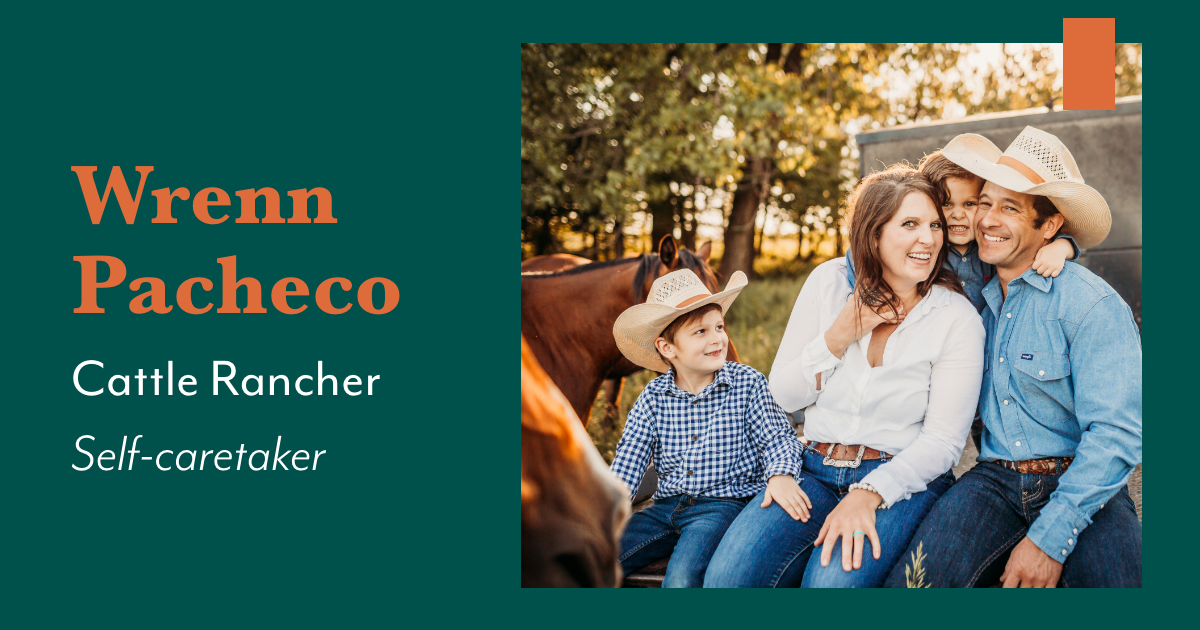 I grew up on a cattle ranch in east Texas. I knew I wanted my own herd after being around cattle my entire life. I wanted a place in the beef industry. My husband was also raised on a ranch and shared the same goal. We settled in Kansas while he pursued his Ph.D. In between his coursework, my photography business, and raising babies, we brought our dream of starting a cattle ranch to fruition.
From the beginning, it was just the two of us. This was draining on our marriage and family life as we could not afford to hire outside help. We soon realized that if we had a hard day together, we had to work it out and leave it in the pasture. This helps us to maintain our family and work through our business issues at the right times.
As our kids and business grew, I started to notice I was struggling with my mental health. At first I felt I did not have the time or energy to address it. But soon, simple mornings of getting my two boys dressed and ready for school left me in tears. I realized that I was not taking care of myself like I needed to, which led me to seek therapy and begin taking medication. Taking these steps allowed me more energy to focus on our family and growing our business. We were even able to expand by offering beef products directly to consumers.
This new aspect of owning a consumer-facing business made me think about other women who might relate to living and working with so many irons in the fire. As a rancher, I am responsible for our cattle and our land, all while managing the emotional and financial stresses that come with being in agriculture. Not to mention working alongside my husband. And as a mom, I am raising kids and running a home. Both of these are my passions.
I love what I do. And in order to be fully devoted to these passions, I have to take good care of myself. For me, self-care is taking the time to exercise, journal, or spend time with friends. I hope to encourage moms, women, and farmers like you to take breaks and ask for help also. Finding the things that fill our cups gives us the space to pour into others.
Find Wrenn on Instagram at @wrenn_pacheco. Beef from her ranch can be purchased at the Pacheco Beef Shop in Alma, Kansas, or online at www.pachecobeef.com.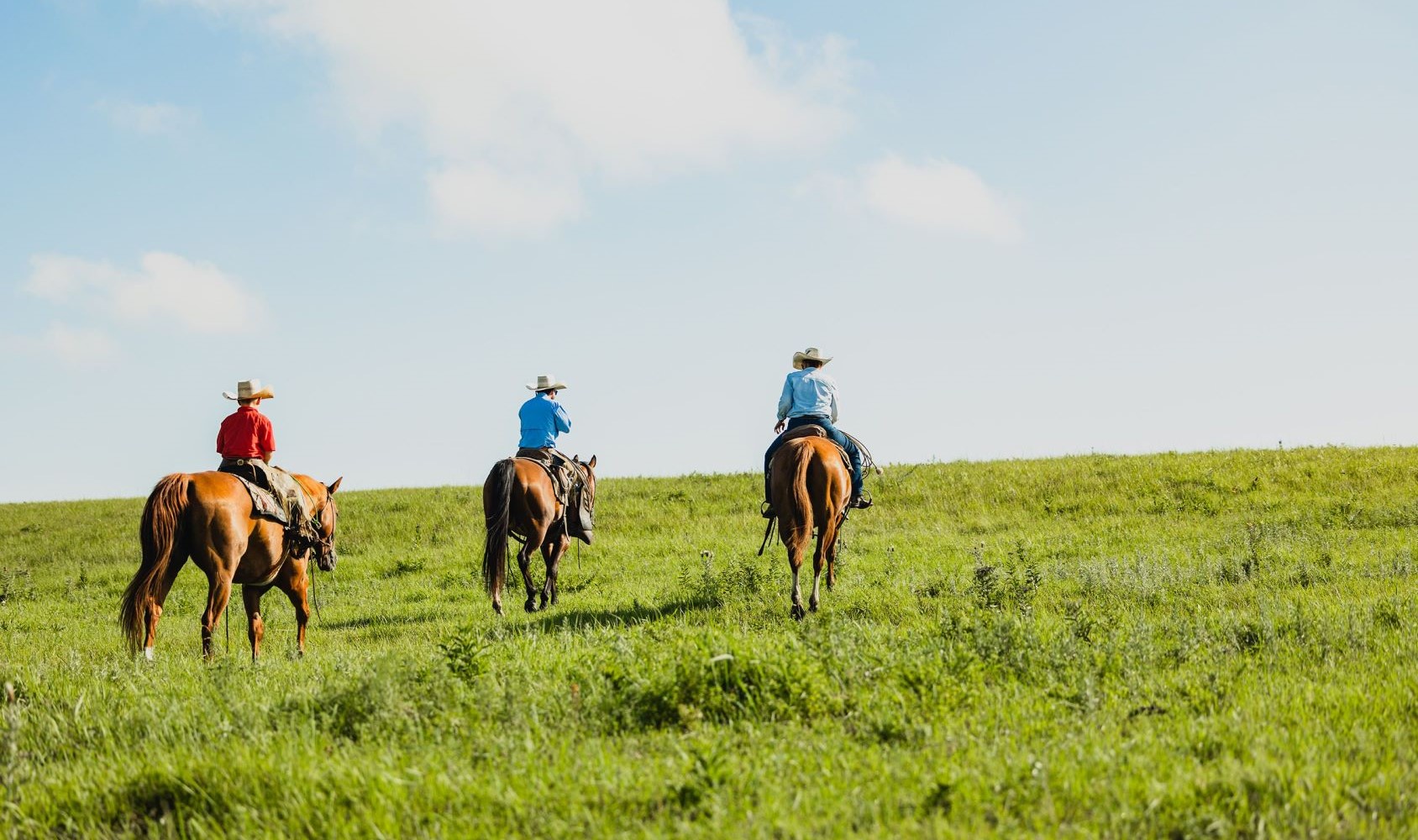 Photos by Megan Hein Photography and Katie Perkins.