8.16.17 /
Amy Erlandson
Buying Local…at the Grocery Store
---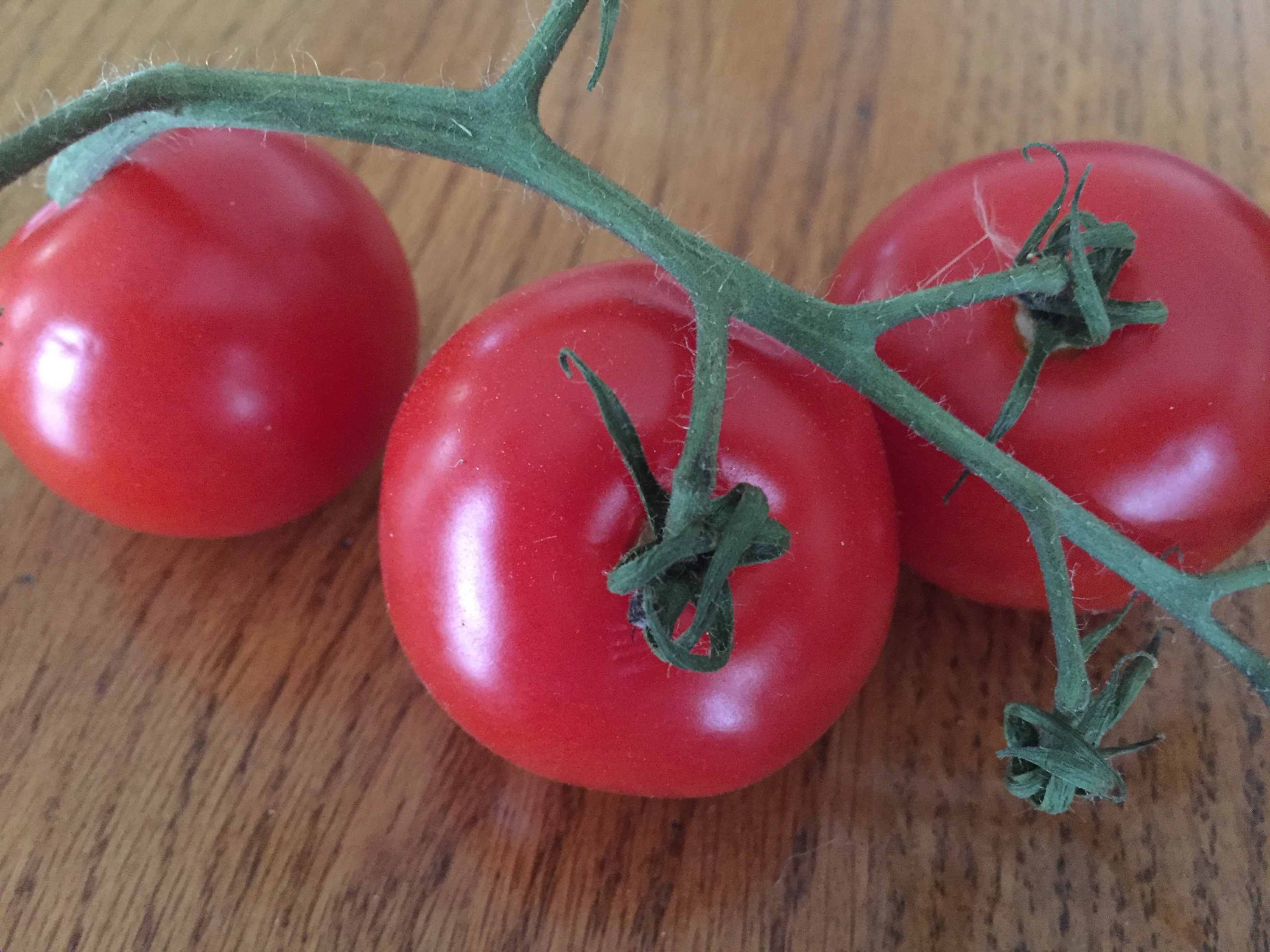 By Jennie Schmidt
Climate and soil type are two of the major factors that determine what crops I grow on my Maryland farm. In addition, infrastructure plays a big role. Clearly, we have to have the proper growing conditions, but after those, infrastructure plays the biggest role in our decision of what to plant. To clarify, by infrastructure I mean everything from the machinery needed to harvest a crop to the contracts to ensure demand for them.
More and more, I hear comments from consumers who buy produce at farmers' markets because they prefer to buy local. While I commend them for supporting their local farmers, I do point out the fact many farmers, like myself, contract their crops, such as green beans or tomatoes, to a grocery store chain. That food, though found in a grocery store, is also "local." In fact, if all large-scale farmers sold their crops solely to local markets, it would flood the community with produce, pushing prices down, which would negatively impact smaller farmers.
I grow produce if I have a contract in place with a cannery or grocery chain. Selling my tomatoes and other crops to wholesalers not only ensures I have the demand to meet my supply, it also simplifies harvest, since the wholesalers provide the equipment needed to harvest. Most crops require their own specific harvesting equipment, and each piece could cost as much as $500,000. So for the 50-100 acres of tomatoes I grow, I couldn't justify purchasing the equipment if they didn't provide it.
Green beans are harvested in a similar fashion – the wholesalers I contract with bring the harvester and the trucks to haul the harvest to their facility which then, cleans, packages and transports the beans to market. My beans are distributed from Maine to Florida. We're talking 1.5 million pounds of green beans – so more than enough to go around, and definitely too many to sell in my small community alone.
One of the great things about farming is that there's truly room in the marketplace for everyone. I support the small farmers in my community who sell their produce at the local farmer's market, but those of us who are a little larger and contract with wholesalers are also your "local farmers." On our farm, growing diverse crops allows us to spread risk and avoid putting all our proverbial eggs in one basket.
No matter what produce you buy or where you buy it, you can rest assured that you're getting a safe, quality product. Thank you for supporting U.S. farmers!
---