June 28, 2022
Amy Bluhm
Celebrating Independence Day, Iowa Style
---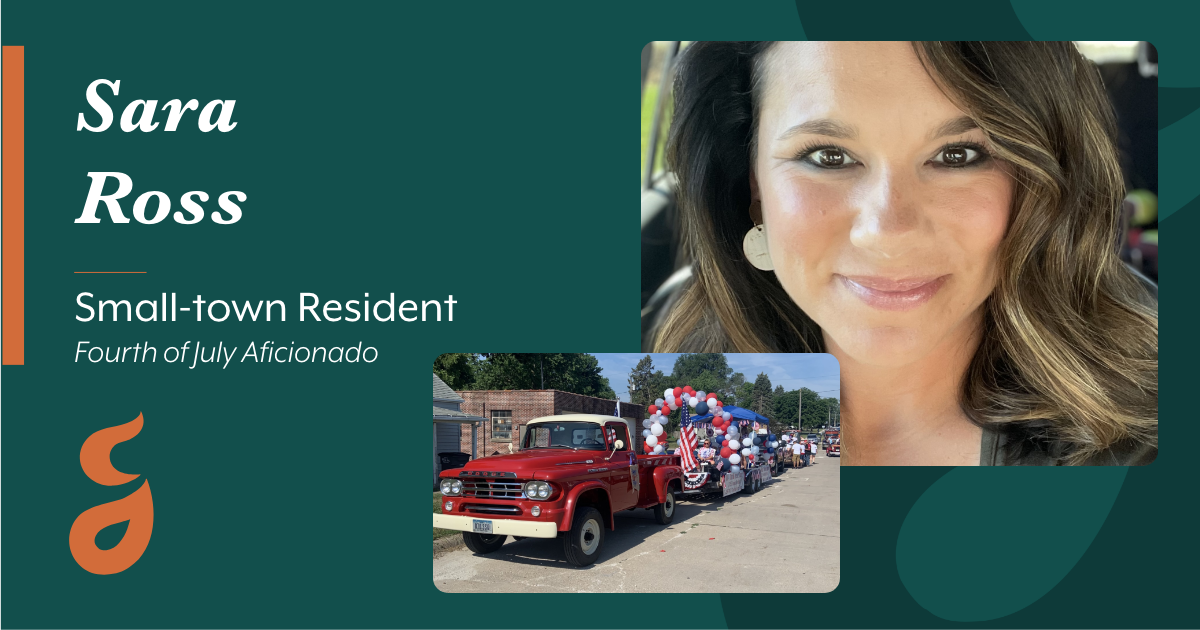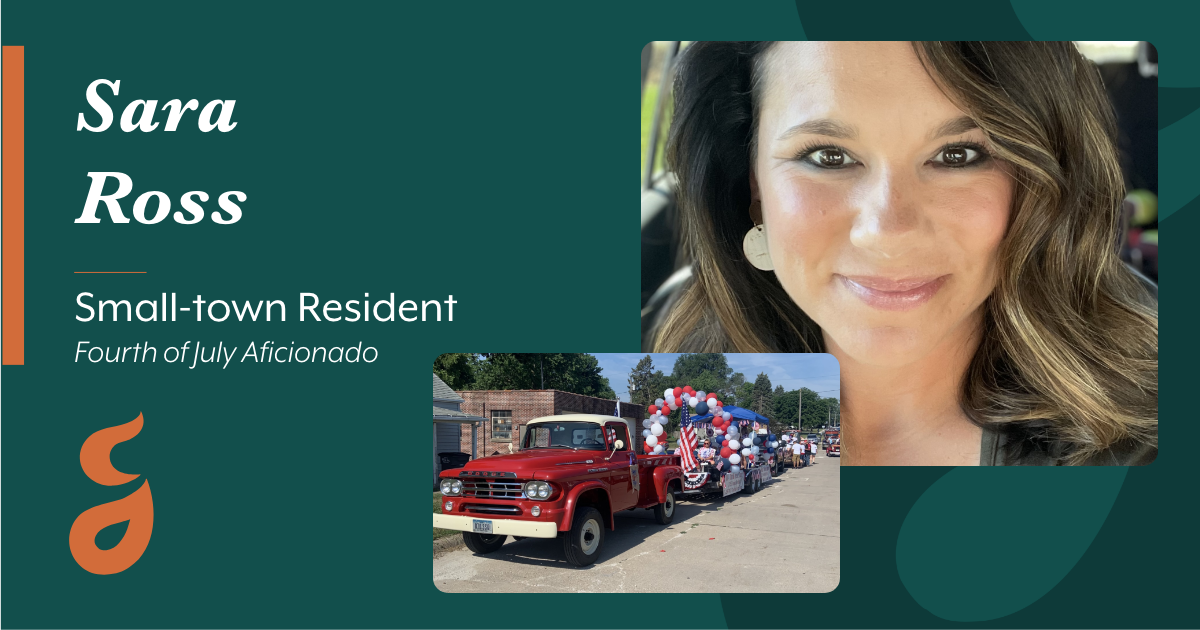 My family lives and farms near Underwood, Iowa (aka Small-Town USA). I can drive from our farm to downtown Omaha in about 30 minutes. So it's kind of the best of both worlds – rural near urban. Even though Underwood has a population of only 1,000 people and zero stoplights, we now have a thriving Mexican restaurant, an ice cream shop, and an upcoming drive-thru coffee shop. But the best part is that we throw THE quintessential Fourth of July celebration every year that draws a crowd of approximately 7,000 people. It's the time of the year that all of those from Underwood throughout the years come back together, plus visitors who make the trip because of the all-day attractions. The funny part is that no matter what day the holiday falls on (Tuesday, Friday, Saturday), we always celebrate on the actual holiday. Heat, humidity or day of the week never stop it.
It kicks off at 7:00 a.m. with a 5K race followed immediately by a pancake and bloody mary breakfast. Next we start the parade, which is the main attraction. I'm on our local Pottawattamie County Corn & Soybean Growers Association board and we have run the parade for the past 10 years. Thousands of people line the streets to watch the floats and catch candy. Personally, I like the floats the best. There is an annual patriotic theme, and 2-3 judges are assigned to find the floats with the best design and decorations. So many former graduating classes time their reunions with the parade and build a float together. My father-in-law had 15 classmates on his float last year, and they graduated 55 years ago! Even neighboring towns send their fire departments. Kids always love seeing the fire engines drive through.
Main street remains closed to allow for all-day fun including games, beer gardens, a corn hole contest, silent auctions, BINGO, and the grand finale – fireworks. There is something for every age. Oh, and the food! If I had to choose my favorite thing to eat, it would have to be the homemade pies donated by local residents. They have so many flavors – strawberry, apple, cherry, chocolate. Apple is the best. But I also like cherry pie. Strawberry rhubarb is really good too. You really cannot go wrong.
Overall, I'm thankful we have this community tradition. It's so much fun seeing so many people that I don't get to see all year come together on this one day to celebrate our nation's independence.