Our Community
---
Love for the land, our families, our friends and our food – that's what fuels our CommonGround community. Scroll down to learn where our volunteers are located, or Contact Us to get involved.
CommonGround North Carolina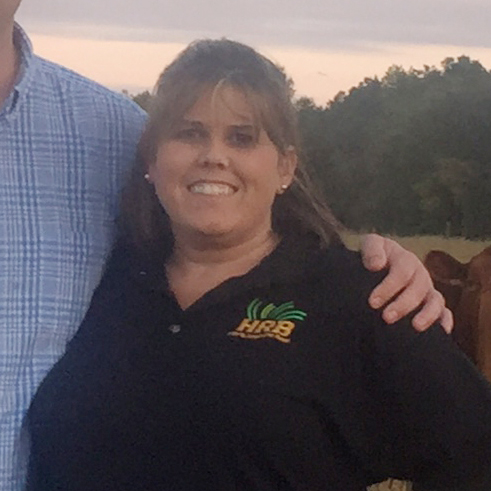 Amy Robinette
Pinetops, North Carolina
Our Farm: beef cattle
My Work: farmer, wife, mom, meat-processing facility owner, middle school English teacher
My Hobbies: blogging, reading, traveling
Ask Me About: animal welfare, antibiotics and animal health, farm ownership, food safety, hormones in meat and milk, organic and local foods, sustainability
About Me: I am a busy mom who enjoys keeping up with my active kids. I'm also involved in several agricultural clubs and associations. On our farm, our beef has recently been added to a major food-distribution company in the Southeast. The demand for locally-raised-and-processed meats is skyrocketing, and my family is very excited about the future for our family farm.
Facebook: NC Meat Mom