CommonGround Farmers
---
Love for the land, our families, our friends and our food – that's what fuels our CommonGround community. Scroll down to learn where our volunteers are located, or Contact Us to get involved.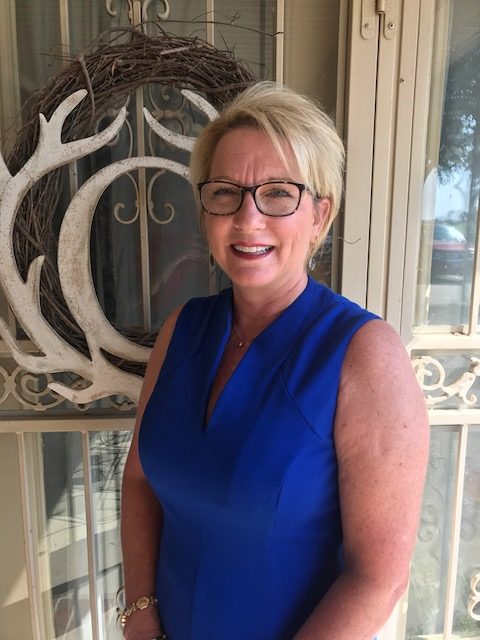 Jana Carroll
Moro, Arkansas
Our Farm:  corn, rice, soybeans
My Work:  farmer, wife, mom, teacher
My Hobbies:  baking, reading
Ask Me About:  biotechnology
About Me:  Farming is so much more than a job to my family; it's the heart and soul of our lives. I grew up in town, but have spent the last 30-plus years as a farmer. I love living on the farm and am so grateful we raised our family here. I also spent 25 years in elementary education and love to share information with others about life on the farm and how we grow food today.
Facebook:  The Thankful Farmer
Instagram:  @thankfulfarmer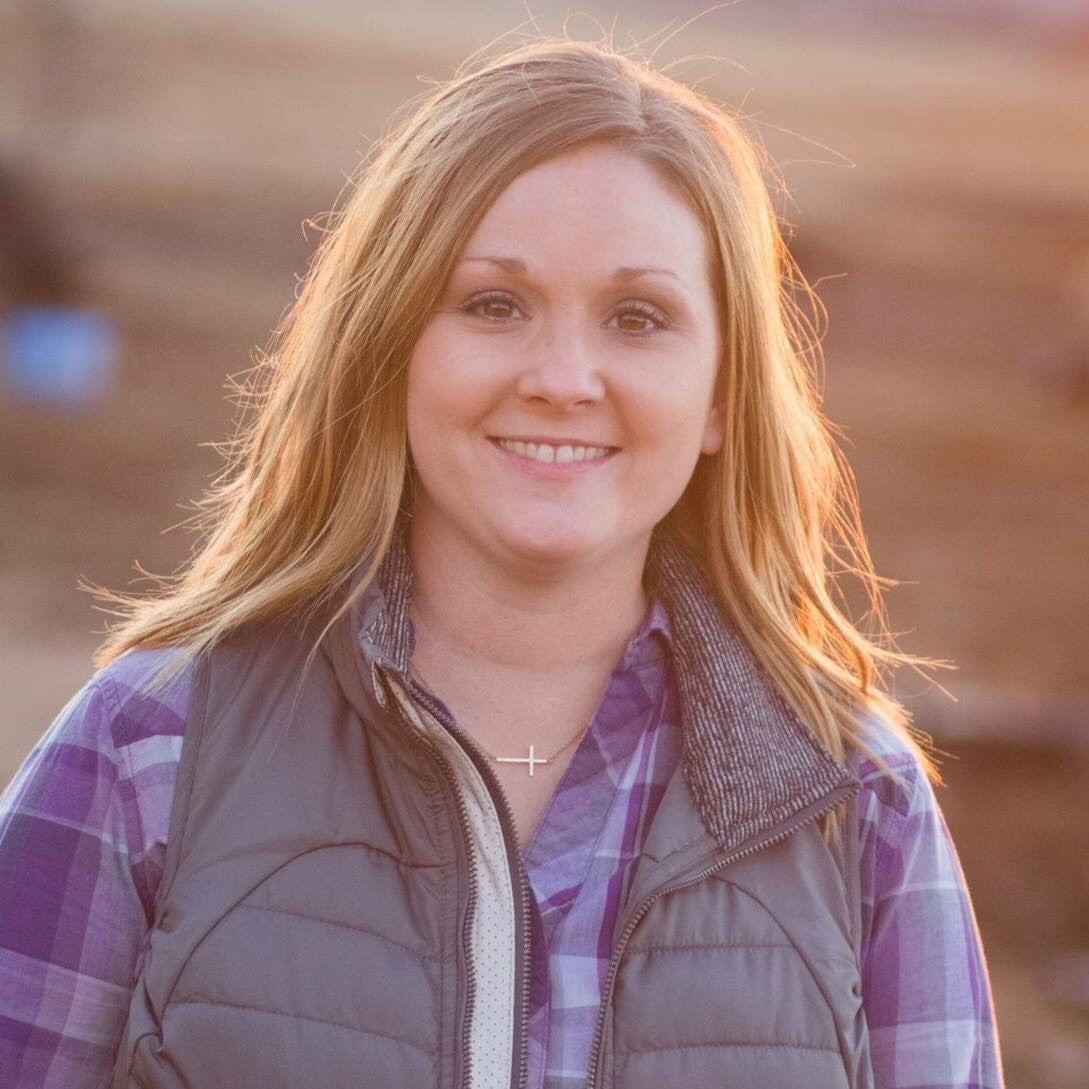 Cassie Davis
Prairie Grove, Arkansas
Our Farm:  dairy
My Work:  farmer, wife, mom
My Hobbies:  cooking, reading, writing, yoga
Ask Me About:  animal agriculture, nutrition and welfare, hormones in meat and milk, food safety, family farms
About Me:  My husband and I raise our two girls on our dairy farm. I didn't grow up on a farm, so marrying into it was a huge change. I have a passion for talking with others about food because I was someone who didn't understand what went into getting it from the farm to my plate. I am proud to be part of agriculture and think it's great that people want to know more about where their food comes from. The well-being of our land and our animals is always at the forefront of our minds. After all, the four of us are the third generation in our family to own and operate our dairy. I love to share how we care for our cows to provide food for both our family and the families in our community.
Website:  Diary of a Dairy Wife
Facebook:  Diary of a Dairy Wife
Twitter:  @dairywifedavis