CommonGround Farmers
---
Love for the land, our families, our friends and our food – that's what fuels our CommonGround community. Scroll down to learn where our volunteers are located, or Contact Us to get involved.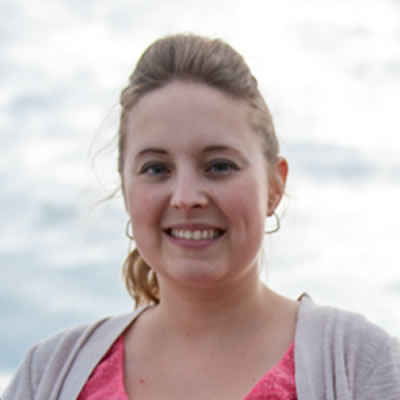 Cara Sylvester
Felton, Delaware
Our Farm: corn, soybeans, wheat
My Work: farmer, wife, mom, agricultural loan officer
My Hobbies: photography
Ask Me About: family farms vs. corporate farms
About Me: My husband and I were fortunate enough to purchase his grandparents grain farm in 2007. We are pleased to keep this farm in the family and hope to share the stories of family farms. Along with our young boys, we rotate between growing corn, soybeans and wheat. Off the farm, I am passionate about helping farmers with their financing needs.
Website: Story Worth Telling
Twitter: @carabecca
Instagram: @carabecca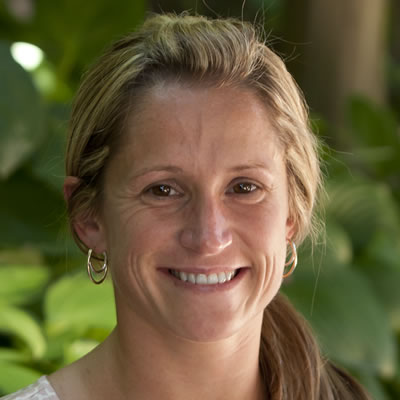 Christy Wright
Harrington, Delaware
Our Farm: corn, cut flowers, sheep, soybeans
My Work: farmer, wife, mom, manager of a tobacco-prevention program
My Hobbies: blogging, running
Ask Me About: local and organic foods, family farms vs. corporate farms
About Me: In 2012, my husband and I purchased our farm, where we raise Suffolk-Hampshire sheep, corn and soybeans. I also maintain a small garden and cut-flower business at local farmers markets alongside my parents' produce farm stand. In addition to sheep, grain and cut flowers, we also breed and raise Australian shepherd dogs. I enjoy helping consumers become connected with their food and the farmers who raise it and love sharing the stories of the hard work that goes into farming.
Website: Farmer Dan's Daughter
Facebook: Little Wagon Produce, Wright's Stock Farm
Twitter: @LilWagonChristy