CommonGround Farmers
---
Love for the land, our families, our friends and our food – that's what fuels our CommonGround community. Scroll down to learn where our volunteers are located, or Contact Us to get involved.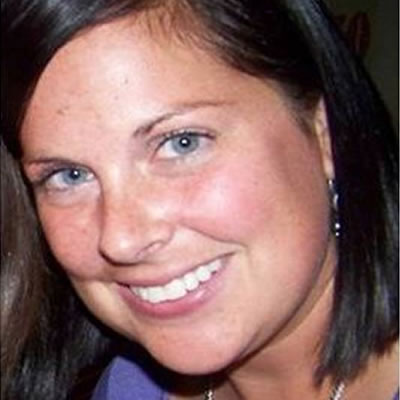 Charlotte Roesner
Celestine, Indiana
Our Farm: corn, soybeans, wheat
My Work: farmer, wife, mom, hospitality sales director
My Hobbies: attending my children's activities, traveling, boating, training for triathlons
Ask me about: GMOs, sustainable farming practices
About Me: I've always been around corn! My dad was an agronomist and used to own a seed corn company, and then I married a grain farmer. Because of my background, I enjoy talking to other moms about how we raise crops on our farm. I am a passionate person overall and I love traditions, family and preserving heritage.
Twitter: @CharCharRoe
Blog: The Roesner Family