CommonGround Farmers
---
Love for the land, our families, our friends and our food – that's what fuels our CommonGround community. Scroll down to learn where our volunteers are located, or Contact Us to get involved.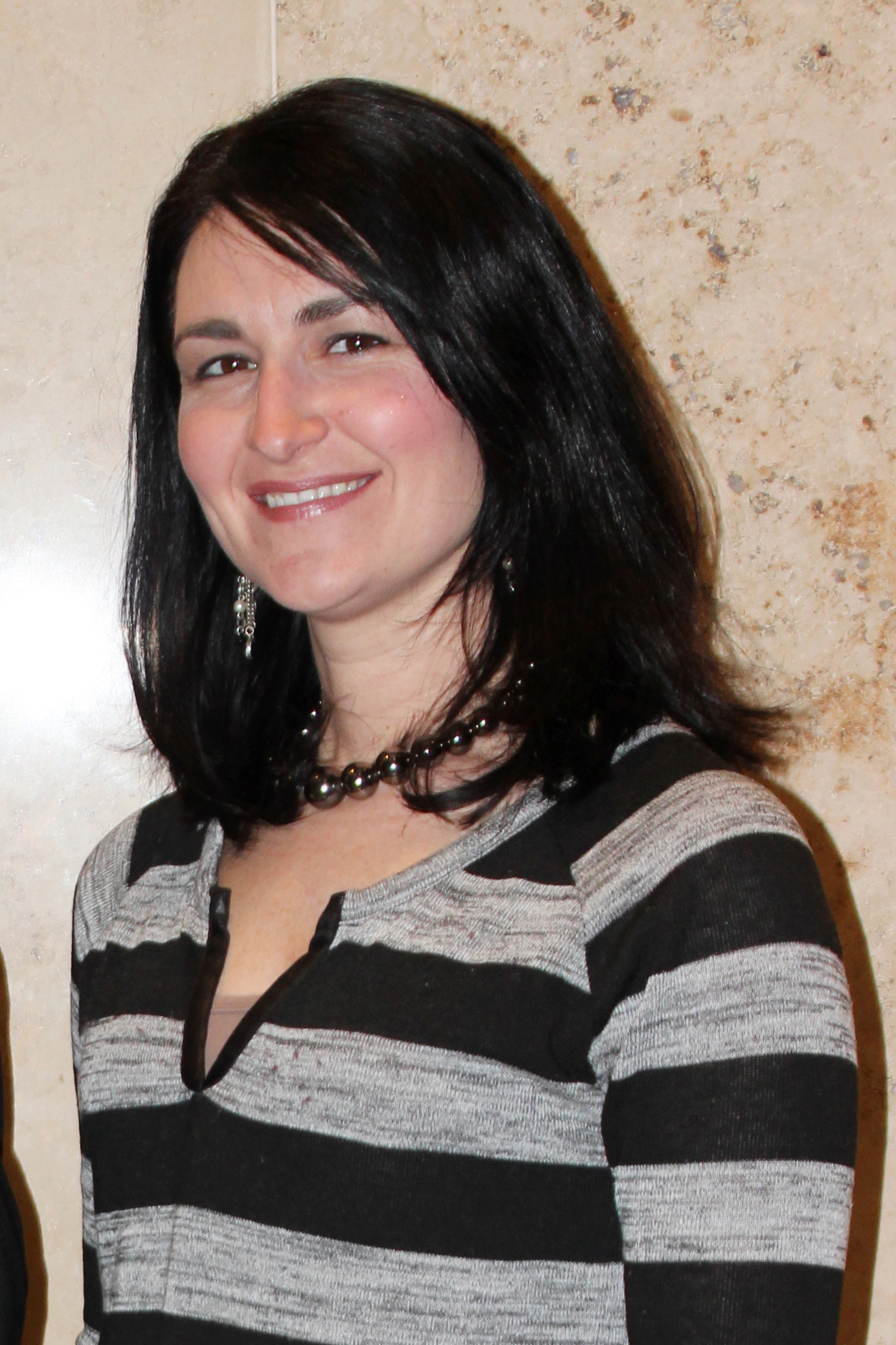 Kristin Reese
Baltimore, Ohio
Our Farm: alfalfa, chicken, sheep
My Work: farmer, wife, mom, realtor, owner of a private cooking business that uses foods from our farm and other local farms
My Hobbies: baking, biking, blogging, cooking, running, singing, traveling
Ask Me About: farm ownership, food prices, food safety, GMO foods, hormones in meat and milk, organic and local foods
About Me: I grew up on a farm and love that my children, Campbell and Parker, have the same opportunities to grow up knowing where their food comes from and working to raise a good, quality product. They enjoy learning how to do the daily care of our chickens and sheep. Campbell dreams about growing up to be a veterinarian, and Parker wants to be a farmer. I so enjoy watching them learn and share with their friends about what they do.
Website: Local Farm Mom
Facebook: Local Farm Mom
Twitter: Local Farm Mom