CommonGround Farmers
---
Love for the land, our families, our friends and our food – that's what fuels our CommonGround community. Scroll down to learn where our volunteers are located, or Contact Us to get involved.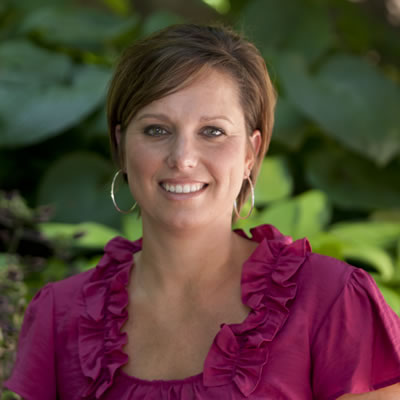 Marie Bolt
Anderson, South Carolina
Our Farm: alfalfa, cattle, chickens, sheep
My Work: farmer, wife, mom, agriculture teacher and FFA advisor
My Hobbies: working with cattle, kayaking, photography, shoes, cleaning and organizing
Ask Me About: animal science, food safety
About Me: My husband and I were both raised on farms, so it's no surprise that we have a love for agriculture. We are thankful that we were given the opportunity to be raised in a farm environment and have the opportunity to raise our children in the same environment.
Twitter: @M_O_Bolt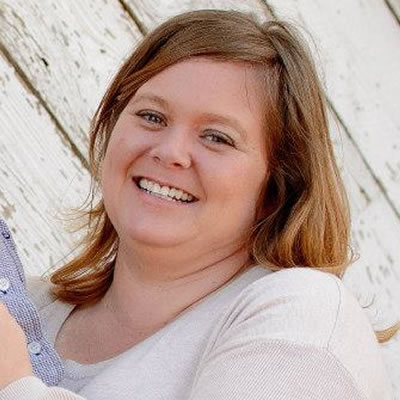 Caci Nance
York, South Carolina
Our Farm: dairy cattle
My Work: farmer, wife, mom, environmental-outreach coordinator for a government agency, sales representative
My Hobbies: baking, sewing, crafting, being a livestock show mom, networking
Ask Me About: caring for our dairy cows
About Me: In our family, we consider our free time to be anytime we are headed to a livestock show. When we go to shows, I love networking with others involved in agriculture and learning how they do things differently than we do on our farm. I also love spreading the positive message of modern agriculture to others who are disconnected from rural America to help them understand what we do to produce safe, wholesome food.
Facebook: SC Farm Wife
Twitter: @scfarmwife
Blog: www.SCFarmWife.com
YouTube: thedairyfarmerswife
Jennifer Wimberly
Branchville, South Carolina
Our Farm: beef cattle, coastal hay, corn, cotton, oats, peanuts, pigs, wheat
My Work: farmer, wife, mom, consultant pharmacist
My Hobbies: arts and crafts, cooking, scrapbooking, travel
Ask Me About: food prices, organic and local foods
About Me: I am proud to say my husband and I are fifth-generation farmers and raising the sixth on our family's diversified farm. Although working day in and day out with family can be challenging, the rewards by far outweigh the hard times. We are a team with one common goal: sustaining the future of agriculture by feeding and fueling our world. As a farmer, I feel that if we don't share our story, someone else will, and they won't tell it right.