CommonGround Farmers
---
Love for the land, our families, our friends and our food – that's what fuels our CommonGround community. Scroll down to learn where our volunteers are located, or Contact Us to get involved.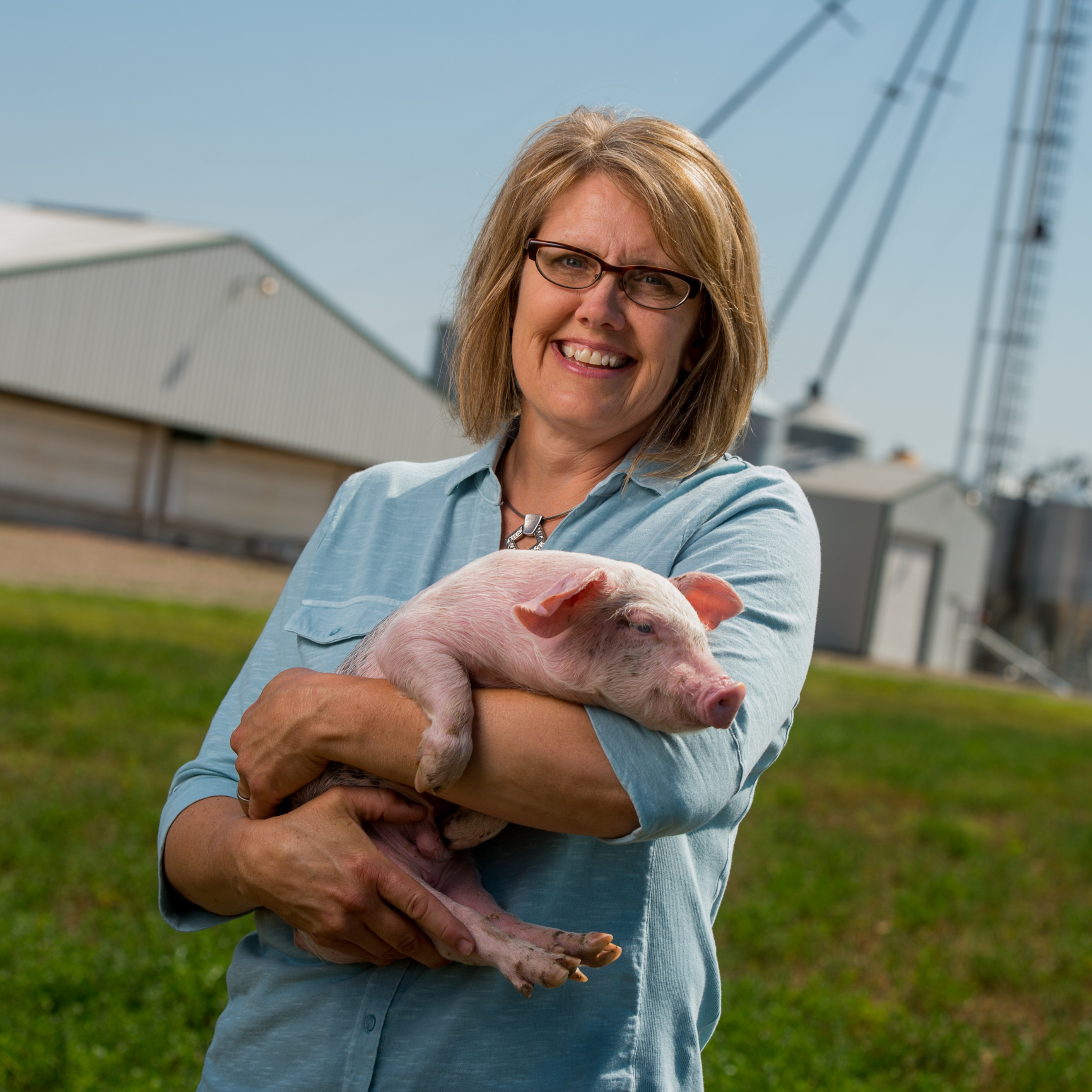 Peggy Greenway
Mitchell, South Dakota
Our Farm: alfalfa, beef cattle, corn, pigs, soybeans, wheat
My Work: farmer, wife, mom, grandma
My Hobbies: arts and crafts, reading, sharing stories about my farm on social media, walking
Ask Me About: antibiotics and animal health, animal welfare, GMO foods, hormones in meat and milk
About Me: I grew up in the Twin Cities in Minnesota, so I didn't have a farming background. However, I've learned a lot about crops and farm animals in the 32 years my husband, Brad, and I have been married. I enjoy helping with many different things on our farm, but caring for pigs is my favorite. I also enjoy visiting with people about how and why we've made changes to our farm over the years, particularly with how we raise pigs and why we grow mainly biotech crops now. When I have a few spare minutes on my own, I like to sneak to my craft room to make homemade cards for family and friends.
Facebook: Peggy Lawton Greenway 
Twitter: @GreenwayPork 
Instagram: @Peggyjgreenway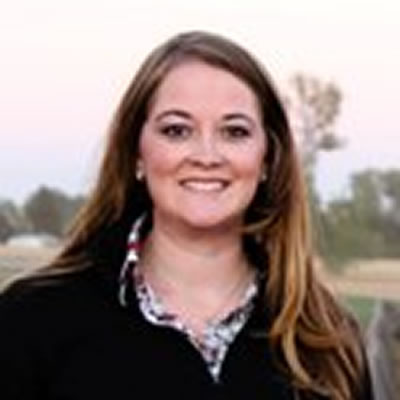 Morgan Kontz
Colman, South Dakota
Our Farm: Corn, Soybeans, Alfalfa, Beef Cattle
My Work: Mom, farmer, agvocate
My Hobbies: Arts and crafts, Blogging, Reading, Writing  
Ask Me About: Animal welfare, Antibiotics and animal health, Farm ownership, Sustainability              
About Me: My husband and I, along with his family and our four kiddos operate our family farm. We sell our beef directly to consumers in our community and surrounding areas. I spend a lot of time with our customers that buy our beef directly, educating on the cuts of meat they can get, as well as how the beef is raised. Talking about agriculture comes naturally to me. Before our first child was born five years ago, I often did public speaking engagements but have since scaled back. Now that our kids are getting older, I find the need for connecting as strong as it ever was. I wasn't raised on a farm, and now even after being on the farm for over ten years I still find myself fascinated by what we do every single day and I'm passionate about sharing those experiences more than ever.
Twitter: @SDFarmWife
Blog: www.SDFarmWife.com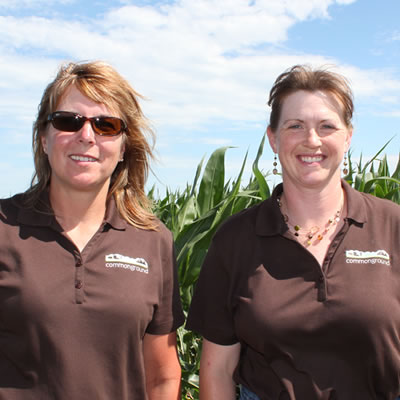 Ginger Post
Volga, South Dakota
Our Farm: alfalfa, corn, dairy cattle
My Work: farmer, wife, mom, farm-insurance agent
My Hobbies: reading, gardening
Ask Me About: animal antibiotics, hormones in meat and milk
About Me: We run a small dairy that raises registered Holstein cows. We produce milk and sell breeding stock to other farms. My day begins with morning milking, getting the kids ready for school and feeding my young dairy calves. Morning chores continue until around noon. Afternoon activities are determined by the season. After the kids come home from school, they come out to the barn to help with chores and evening milking, which usually finishes up by 7:30 p.m.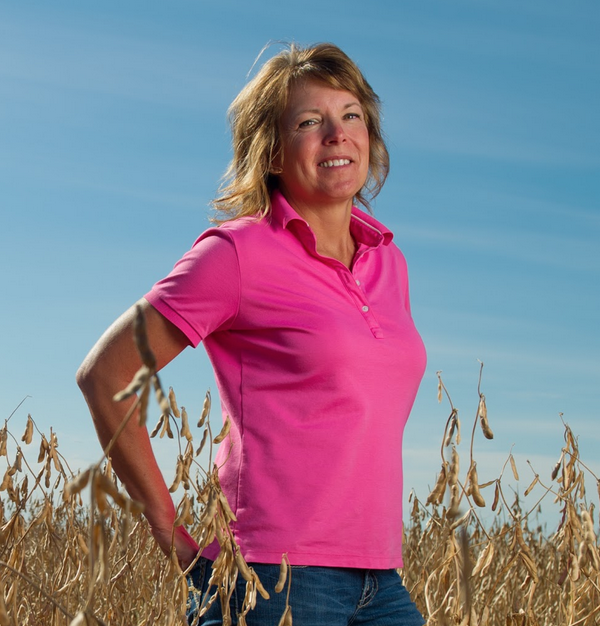 Dawn Scheier
Salem, South Dakota
Our Farm: Corn, Soybeans         
My Work: Mom, farmer, heart-health advocate
My Hobbies: Biking, Hiking, Gardening          
Ask Me About:  Biofuels, Food safety, GMO foods, Sustainability
About Me: I grow corn and soybeans with my husband, Pat, and my son, Ben. We're a pretty typical family farm, striving to grow healthy and nutritious food and leave the land as best we can for future generations. I'm very active in the National Corn Growers Association, American Soybean Association and the U.S. Soybean Export Council. I also share my daughter's stroke survivor story. I often have large platforms to share my farm story, but I love to have one-on-one conversations with fellow moms about where their food comes from.
Facebook: Scheier Farms