CommonGround Farmers
---
Love for the land, our families, our friends and our food – that's what fuels our CommonGround community. Scroll down to learn where our volunteers are located, or Contact Us to get involved.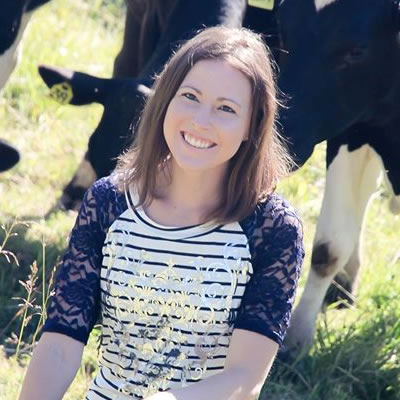 Krista Stauffer
, Washington
Our Farm: alfalfa, dairy cattle
My Work: farmer, wife, mom, columnist
My Hobbies: writing, shopping, spending time with family, meeting new people
Ask Me About: caring for dairy cows, antibiotics used in farm animals
About Me: My husband and I live on a dairy farm that we bought in 2009. Before we bought the farm, I had no agriculture background. I have learned to love our farm and enjoy sharing our story because I was "just a consumer" not too long ago.
Facebook: Stauffer Dairy
Twitter: @TheFarmersWifee
Blog: The Farmers Wifee
Pinterest: Farmers Wifee