10.15.15 /
ADMIN
Picking Pecks of Peppers, and Picking Them Efficiently
---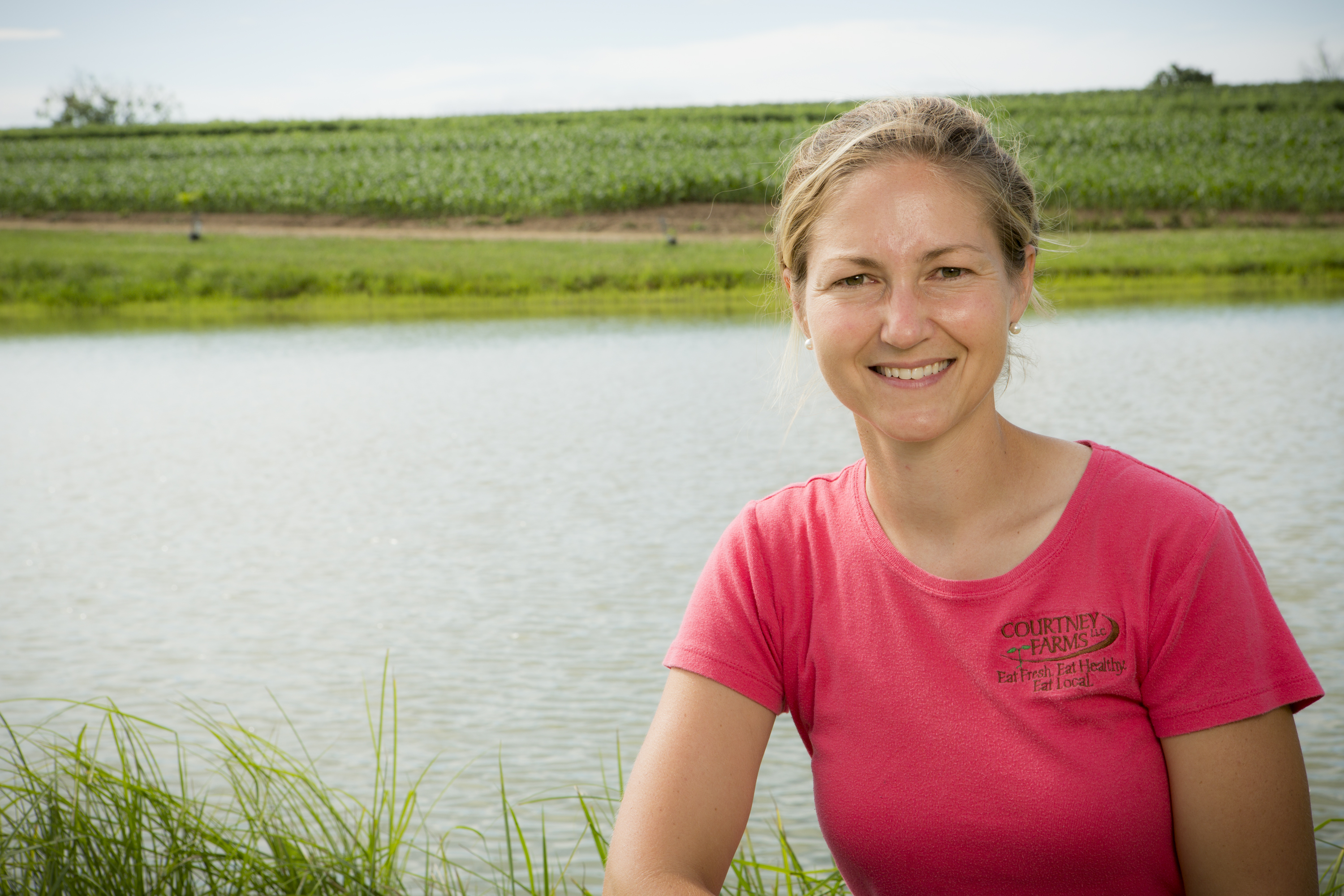 By Mary Courtney
First-Generation Fruit & Vegetable Farmer, Courtney Farms, Bagdad, Kentucky
Think about how you tackle Christmas shopping. Everyone's favorite thing to do, right?
Depending on how much you plot out your strategy, you could spend all day shopping and come back with every item on your list checked off, or you could come home with just one present.
Well, when it comes to shopping, I'm a planner. And I apply that same philosophy when harvesting our produce. Efficiency is key.
This past season, we grew 32 acres of produce. We grow unique crops for our area: eggplant, peppers, squash, zucchini and cucumbers, just to name a few. The quantities of each depend on what we determine with our market, but we'll have a lot of quarter-acres dedicated to specific crops. With this kind of variety, there are several plates we have to keep spinning when it comes to harvesting:
Staggered harvest times
Crops that continue to produce throughout the season, like tomatoes, as well as crops that only produce once, like cabbage
Type and size of vendors requesting deliveries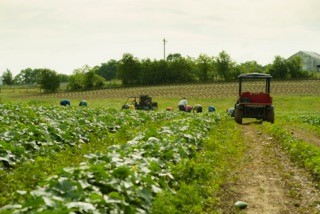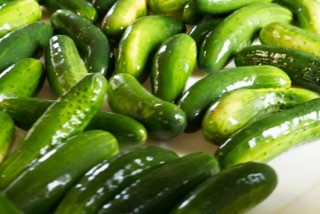 Trying to balance all these variables – what's in the field, what needs to be harvested, where crops are going – is a day-by-day, week-by-week process. The key to keeping it all moving smoothly is maximizing our efficiency.
I coordinate with my buyers – wholesale, grocery stores, chefs – before the season starts to find out what they want and let them know what we plan on planting. Once the crops are close to harvest, we begin coordinating final orders and deliveries.
To make the most of our days in the field, we find a balance with our crew. If we know we're going to fill a semi-load of jalapeños, I'll tell my employees to go out and pick everything that's ready. Then the next day, just a few people will be out picking for smaller store orders, like five pounds or a half-bushel box.
Our crops are hand-picked and gathered in a variety of containers – depending on the type of produce – like stackable, plastic crates. For bigger items, like watermelon, there's an assembly line of people passing the produce into the bed of a truck.
Once a crop has been picked, it's packaged and leaves the farm within 24 hours. Produce is extremely perishable, and we pride ourselves on picking our plants at their peaks. In our mind, the fresher the fruit or vegetable is when someone is going to eat it, the more they'll enjoy it and the more likely they'll be to purchase from us again.
For us, this goes on for several months. Harvest season for cucumbers, squash and zucchini begins in June, and we'll continue through October. Then it starts all over when we begin planting in March.
Each season, as we learn from our mistakes, we become a little more efficient. And that efficiency is what keeps us farming another year.
---