Hilary Maricle
Food Prices
Hilary Maricle's passion for food began in childhood as she helped her parents run their own grocery store. Get to know Hilary, now a farmer and a mother of five, as she discusses why food prices fluctuate and how farmers like her are impacted by these changes.
Watch my story
Reputably Sourced Food Facts
Fill up on data-driven food and farming information from resources that know the field. Don't see your question answered here? Contact us and we'll help you find the facts you need.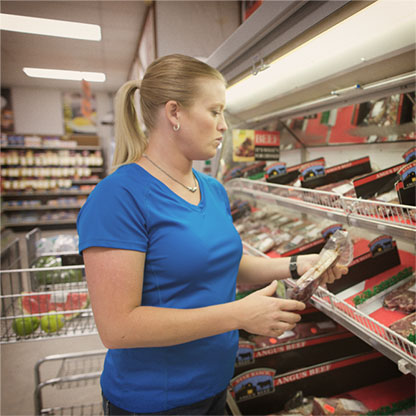 Are U.S. Food Prices High?
---
Families in the United States are fortunate. According to the U.S. Department of Agriculture's Economic Research Service (ERS), Americans only spend an average of 6.7 percent of our income on food prepared at home. Comparatively, citizens in countries such as Mexico, China, India and Russia spend an average of over 25 percent of their income on food at home.1 Food in our country remains relatively inexpensive, and we have a wide variety in choices.
http://www.ers.usda.gov/data-products/food-expenditures.aspx#26654 (Table 1: Food and alcoholic expenditures: Total expenditures)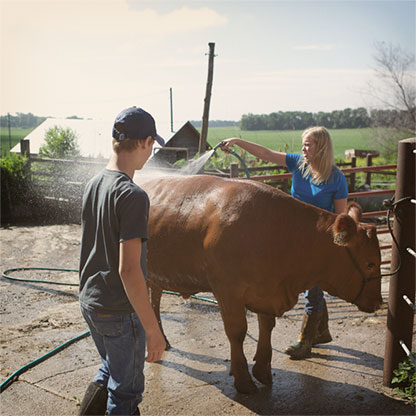 Why Do Food Prices Rise?
---
Food prices rise due to the cost of inputs. The federal government points out that food prices increase in correlation with higher transportation, processing, packaging and marketing costs, as well as production costs and adverse weather.1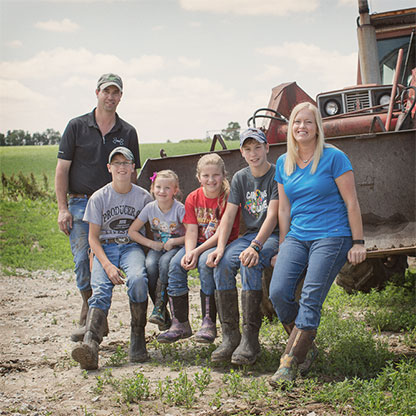 Do Farmers Make More Money When Food Prices Are Higher?
---
In 1950, farmers received more than 40 cents from every food dollar spent. Now the farm share of every dollar spent on food is 15.5 cents. According to the ERS, that amount is then divided to pay for services and supplies the farmer needs to grow the food.1