We're all cut from different cloths. Raised in different corners of the Earth. But entwined by the unmistakable fabric that empowers us and never defines us.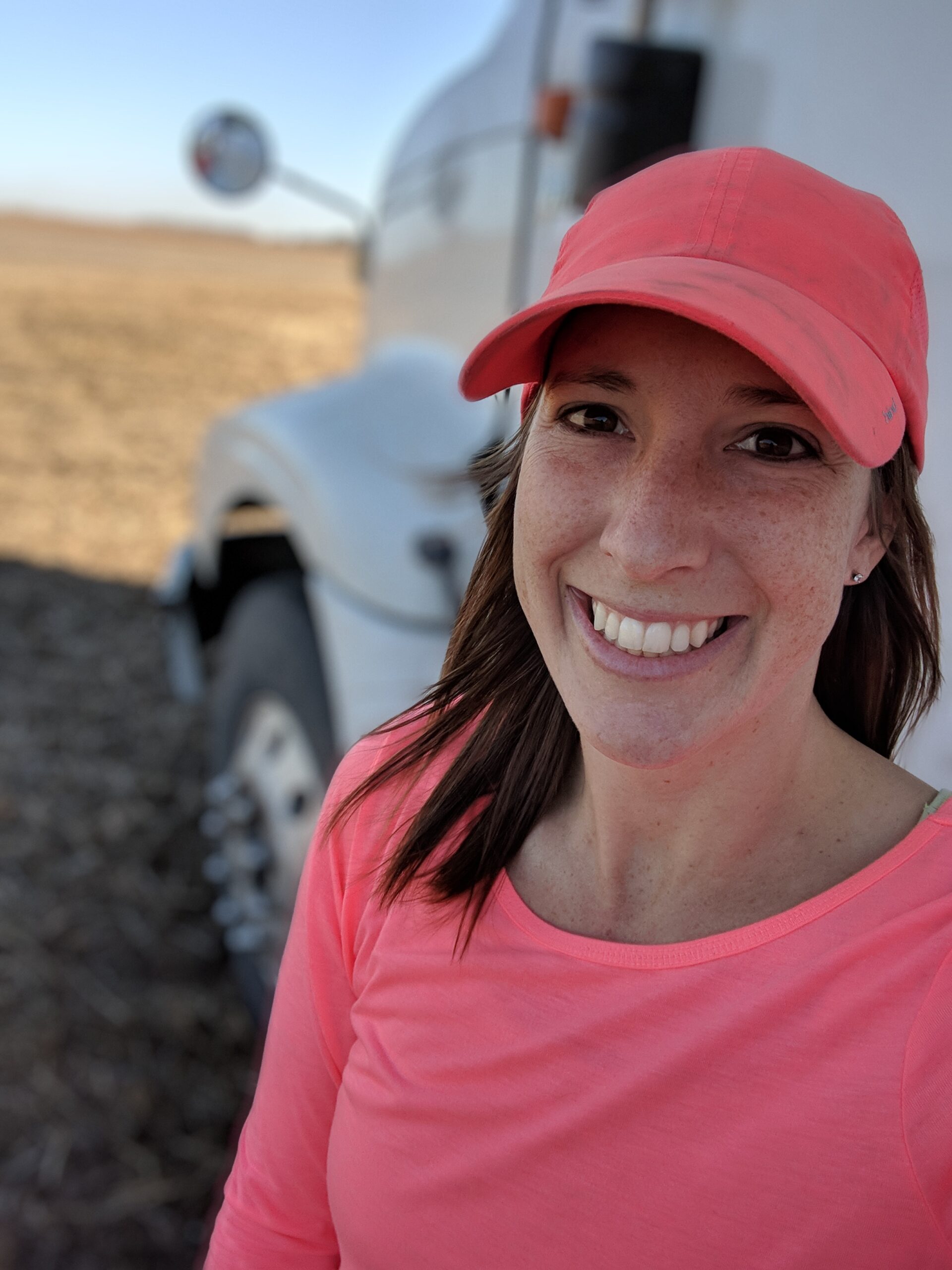 May 12, 2022
---
Growing up on a farm while going to a city high school made the path to full-time farming a unique one for Angela Guentzel.
Read More
Together We Stand
---
We have 250 women farmers in CommonGround. We're just like other women all over the world. We work hard to nurture our families, our crops, our animals, our careers and ourselves. As we've grown, we've discovered something valuable about being women: We need each other.