We are women farmers who love to connect with other women about food, work, family, and how we find peace and love in this crazy life. We invite you into our farms and our lives because that's where we think women thrive best. Together.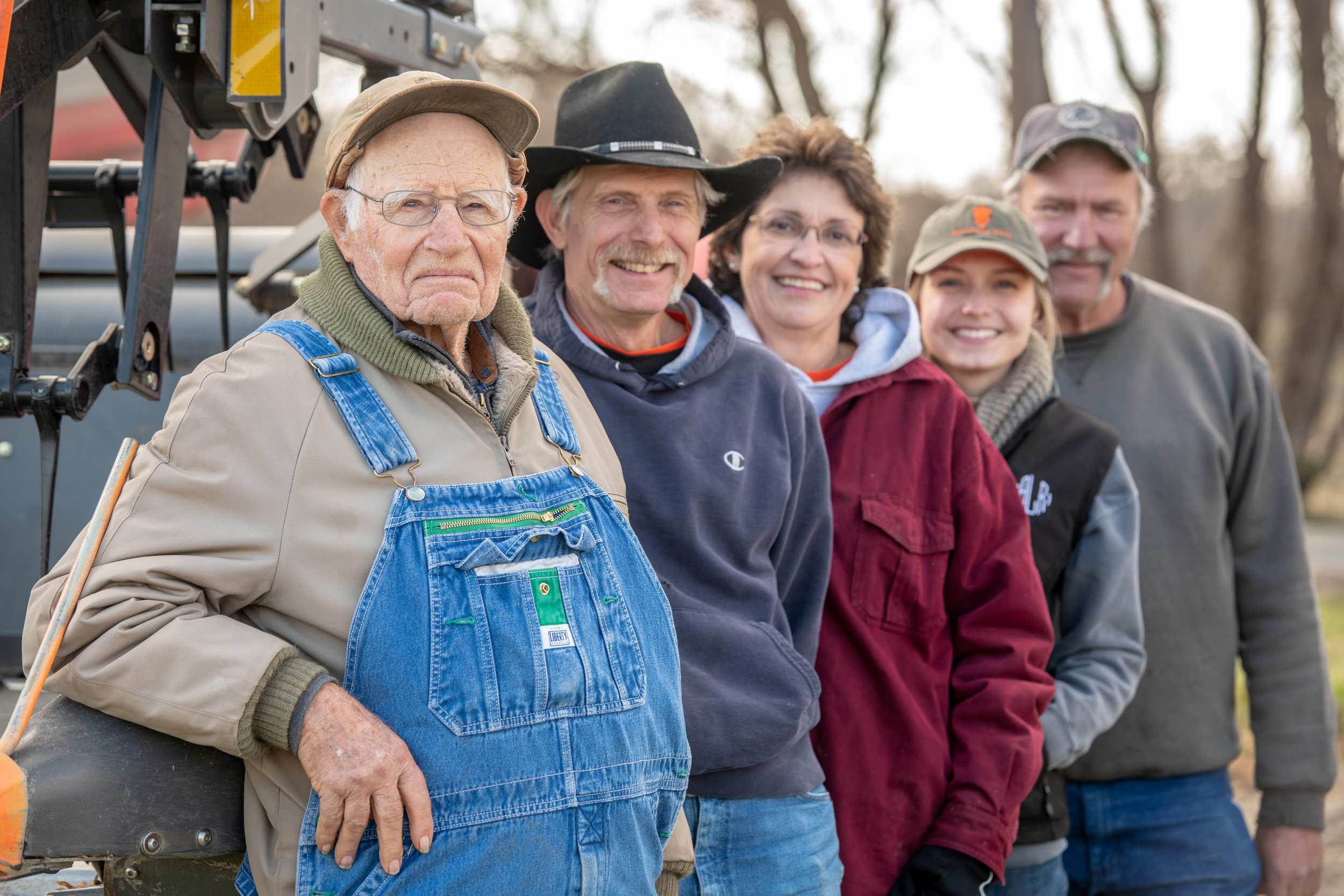 May 25, 2023
---
Everyone has stress. As Paula points out, resiliency stems from discovering what brings us peace.
Read More
Together We Stand
---
We have 250 women farmers in CommonGround. We're just like other women all over the world. We work hard to nurture our families, our crops, our animals, our careers and ourselves. As we've grown, we've discovered something valuable about being women: We need each other.